Ali pay



WeChat pay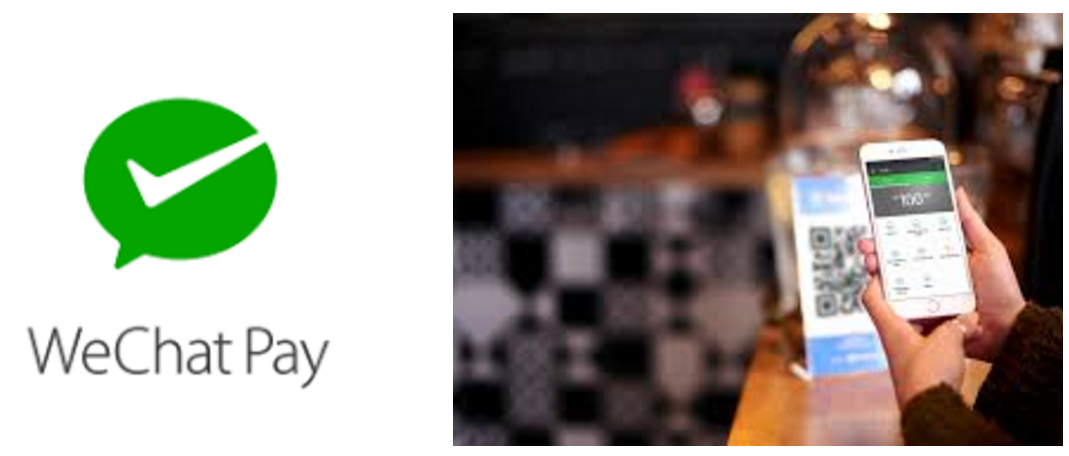 The amount of mobile payment is explosively expanding, and according to Beijing consulting company Analysys International (Kwan International), it reached 1.85 trillion dollars (about 210 trillion yen) in 2016. The most momentous mobile payment application is Alibaba affiliate "Alipay" and Tencent "WeChat pay" which run WeChat.
I decided to try it in Beijing to what extent I can pass without cash. First is breakfast. Payment of 6 yuan (about 100 yen) Chinese style crepe "rice cracker" sold at the stall was completed by presenting the QR code displayed by the smartphone.
You can see the indication "Alipay welcome!" At the cash register of the supermarket that passed. If you need a taxi, you can use a Chinese ride sharing company "Didi Chuxing" that Alipay and WeChat pay can be used. The company recently raised $ 5 billion in funding and its corporate value reached 50 billion dollars (about 5.7 trillion yen).
If you do not like traffic jams, there are also Mobike and Ofo, a rental cycle that you can find in the city and free to leave. It can be borrowed simply by reading the QR code, it is cheap at 0.5 yuan (about 8 yen) per 30 minutes.